One of the determining factors of a company's success is how good its relationship is with its customers. As the lifeblood of any business, it is essential to maintain the trust and patronage of clients in order to stay alive and thriving. Having said that, it is then important for any business (even SMEs) to invest in a solid CRM system. It's the most efficient way to be completely in control of your customer service protocols and plays a big role in the revenues you make year after year. Here are five characteristics that you need to watch out for when shopping around for your NetSuite CRM: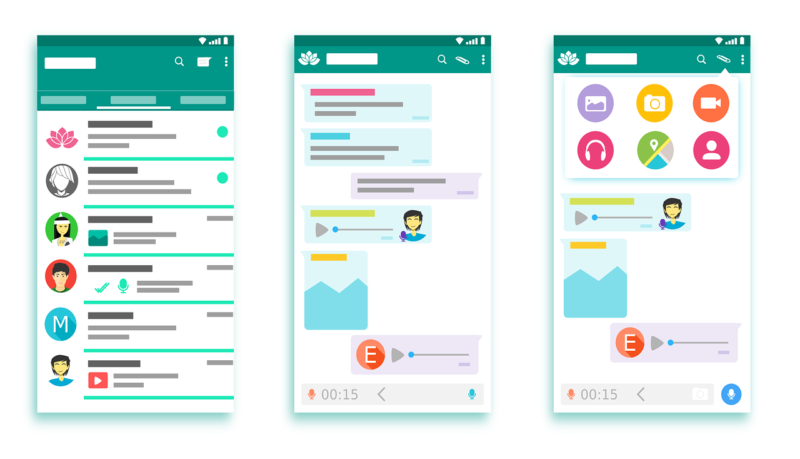 A good system like NetSuite CRM will help you synchronize and effectively manage all of your contacts. NetSuite CRM pricing should include the ability to perform key contact management duties. This should include details like interaction history with particular customers. It stores and pulls up data on emails, calls, and even all the presentations you've made with specific clients. Plus points go to vendors that allow data access by multiple users of a company. And of course, the ability to import and integrate your contacts list on applications like Gmail, Microsoft Outlook and Yahoo (to name a few) is always a great feature.
A solid CRM vendor offers 24/7 customer support. When you are shopping around for NetSuite implementation partners like CRM, find out if they have a round the clock customer support feature. This is especially important for businesses that have clients around the world and live in different time zones. You will definitely want to be available to answer their concerns at their convenience. Thus, a help desk outfitted with a live chat function along with telephone helplines is always a good deal. There should also be an option to file and log support tickets. In addition, replies should have a maximum of 1-2 hours to hit optimum response targets.
Another good characteristic of a CRM system worth considering is its ease of use. Companies that are newly transitioning to CRM software will want to avoid as many usage issues as possible. It should expect the cloud-based CRM system like NetSuite CRM to be comfortable to use, from managers down to sales staff. Therefore, make it a point to analyze the user interface before buying it. While NetSuite CRM pricing is dictated by the number of features it offers, it should also be very simple to use. The dashboard needs to be friendly and there should be icons that allow anyone to easily navigate the system. Always picture your staff and imagine how easy it will be for each one of them to adapt to this new technology. This is also a special concern for older generation staff. Plus points go to NetSuite CRM vendors that offer demos and training for free or included in the NetSuite CRM pricing.
A reliable CRM provider should demonstrate complete accessibility and convenience. In today's digital era, enterprise mobility is one of the key bywords that will determine SME success. You must be able to access, at the very least, these things: operational schedules, sales data, PowerPoint presentations, and the like. You need these at your fingertips to oversee and analyze pertinent business data – in the office and anywhere else. This is where a good CRM provider like NetSuite implementation partners come in. They provide software that offers provisions for remote access so operations do not have to stop as soon as you leave the physical office. And in many cases, you probably won't need to have a traditional physical office in order to do your work.
A good NetSuite CRM provider should offer automation processes for sales and marketing. Your marketing team should be able to run campaigns straight from the CRM system itself, on your handheld device. This should cover the entire marketing campaign timeline, from the conceptualization stage all the way to testing, implementation and post-launch analysis. There should be a way to measure performance using analytics. You will want a feature that enables you to perform sales tracking duties and lead follow ups. With an ever-growing trend of business and social media integration, it is also imperative to have a feature that allows you to generate a profile of your customer's social media statistics. This is key to targeting better prospects, finding out what they really want, and letting them know that you have what they prefer.Ready to shop around for the right CRM solution for your business? These five characteristics should be at the top of your list when you identify your top prospects!