Thanks to Cloud Computing you can access NetSuite from anywhere, anytime.
So we can deploy it! Using audio video conferencing, we are mobile as never before and implement NetSuite ERP & CRM anywhere in EMEA.
Prefer the personal touch of an onsite consultant? Worry not, we are happy to travel to the destination of your pick.
POLAND
atstratus S.A. (Joint Stock Company)
Twarda 18
Warsaw 00-108
European Union, Poland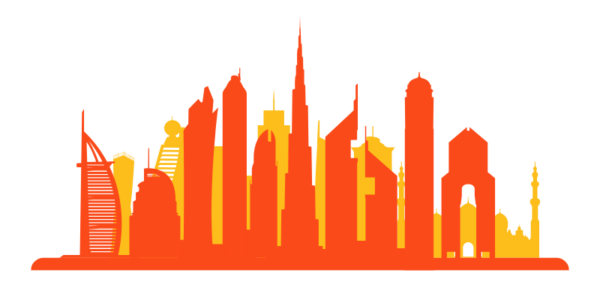 UNITED ARAB EMIRATES
atstratus MEA FZ LLC
A2-103A, Building no. A2
Al Hamra Industrial Zone-FZ
RAK, United Arab Emirates
We take care of your NetSuite


Contact us now
Are you considering specifically NetSuite or looking at various ERP or CRM? Don't be shy and let us know. We will set up a conference at your convenience to listen, ask and answer the best way we can.
atstratus takes your business very seriously. Give it a shot now and learn more about NetSuite and how it helps your business
Don't forget – your success is ours.