JANUSZ NAKLICKI
CEO

Ex-Oracle senior executive experienced in running multi-hundred people cross continental organizations. Worked with companies of all sizes across Africa, Europe & Middle East in capacity of Oracle Vice President.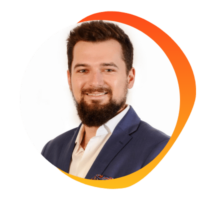 PIOTR PIWOWARCZYK
COO
Ex-Oracle experienced in delivery and management of complex projects, management consulting and IT advisory and restructuring. Built and grew teams. Developed businesses in emerging markets in Middle East and Africa.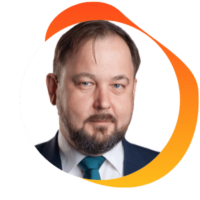 MACIEJ RYDEL
CONSULTING DIRECTOR
Ex-Oracle senior architect responsible for designing  & delivering complex solutions in the CRM & ERP to help international  customers achieve their strategic goals. 23 years of leading project teams as  well as implementations, and still counting.
We take care of your NetSuite


Contact us now
Are you considering specifically NetSuite or looking at various ERP or CRM? Don't be shy and let us know. We will set up a conference at your convenience to listen, ask and answer the best way we can.
atstratus takes your business very seriously. Give it a shot now and learn more about NetSuite and how it helps your business
Don't forget – your success is ours.