Choosing to take the NetSuite cloud ERP route can be one of the best things you can invest in for your business. While waiting for NetSuite OneWorld to finally get the cloud-based system installation going, you should definitely check out these 8 easy tips to smoothly implement your new cloud ERP.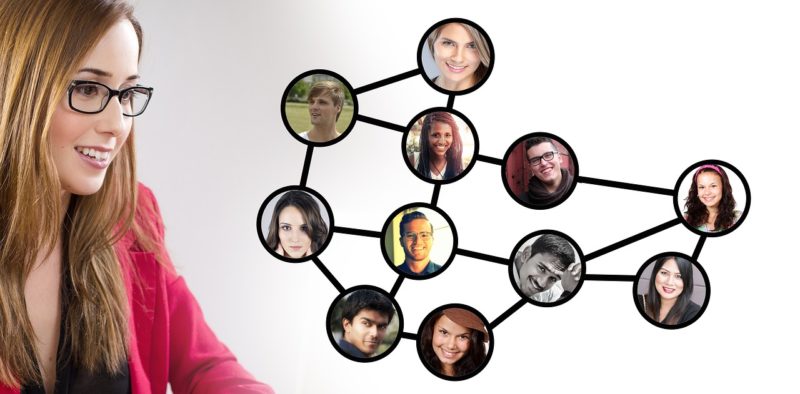 Tip 1: Assemble your project team. 
The right people need to be identified and briefed about their roles prior to NetSuite ERP implementation. You will need key people at different levels: senior executive, project manager, business process owners, and ground employees. This will ensure that the most salient areas of your business are being handled, in relation to the new cloud-based ERP system.
Tip 2: Review and fine-tune your business processes.
Sure, you've been doing the same processes for the longest time and are generally satisfied with how they work. But remember: migrating to a NetSuite OneWorld ERP will probably impact business processes in a different way because of its cloud-based nature. Reviewing your processes with staff members will allow you to see what changes need to be made in order to avoid any kinks it might have when NetSuite ERP implementation is finalized.
Tip 3: Identify your priority functionalities.
To make the first day of operations smoother post-ERP implementation, identify which particular functionalities are most important to have up and running ASAP. This is so you can focus on these critical aspects of full force as soon as it goes live. As for other functionalities that are also important but not vital on day one, you can set these aside and give them your attention when NetSuite cloud ERP implementation proceeds to the second phase.
Tip 4: Clearly define your project scope.
When you clearly define your project scope, it is easier to focus on the key aspects that will ensure you hit your intended targets. You also avoid needing to change things mid-way, which can get in the way of smooth implementation. Small tweaks are easier to make, but suddenly realizing that you need a new function halfway through it will delay things and negatively impact your budget.
Tip 5: Ensure employee buy-in early on.
Make sure that everyone knows how the new system will work and – equally important – how its implementation will benefit the entire company as well as themselves. When you ensure this, their outlook towards this big change in how operations are performed will be a lot more positive and they will feel more ready to take on this new transformation. Show end users each and every step involved in running the system, so they are ready to take the reins from the get-go.
Tip 6: Get a head start on data prep.
When it comes to NetSuite cloud ERP implementation, there's nothing more crucial than having the right and most valuable data ready for migration. Have a closer look at what you have and decide which ones can be discarded and not migrated to the new system. These will just add to the cost of maintaining your database, so take them out! As for essential information, make sure they are thoroughly cleaned up (updated, in the right fields, etc.) to avoid any issues once you begin the critical data migration process.
Tip 7: Communicate with all sectors.
Communication is the only way you can get everyone prepped for the migration. It's the key to a smoother implementation. It is how you discover what needs troubleshooting in order to mitigate possible losses. Make sure the channels for communication are open and utilized frequently. See to it that you talk to everyone – project team members, end-users, vendors.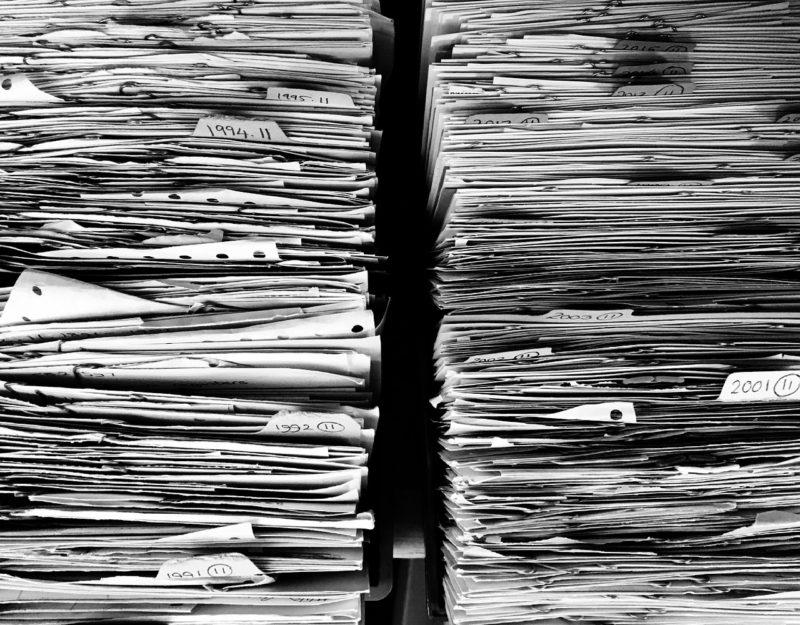 Tip 8: Ensure you have good documentation.
Document everything that happens from step 1 of your NetSuite OneWorld ERP implementation. This will be a good reference for the entire project team and allows them to be more self-propelling when troubleshooting is required. It is also helpful if you need to get someone new onboard, or if someone suddenly has to depart from the project while it is still on-going. The content of documentation will be on a project-to-project basis, but this often include the following: project timelines, milestones, priorities, how business processes work, risk logs, decision logs, and more.