The simplest definition of Enterprise Resource Planning or ERP is that it integrates the core processes of a business, like supply chain management, product procurement, and finances. Almost all businesses used a variety of basic tools that help manage different processes at first. Some of these are Microsoft Excel, Quickbooks, and Freshbooks.  Making use of these basic software might be helpful at first, but it might hinder the growth of your business while you are scaling up. You may not have noticed the signs, but there are certain indicators when your business is due for an upgrade in process management. Check out these five signs that you are ready to migrate to an ERP system.
Spending Too Much Time On Your Business Routine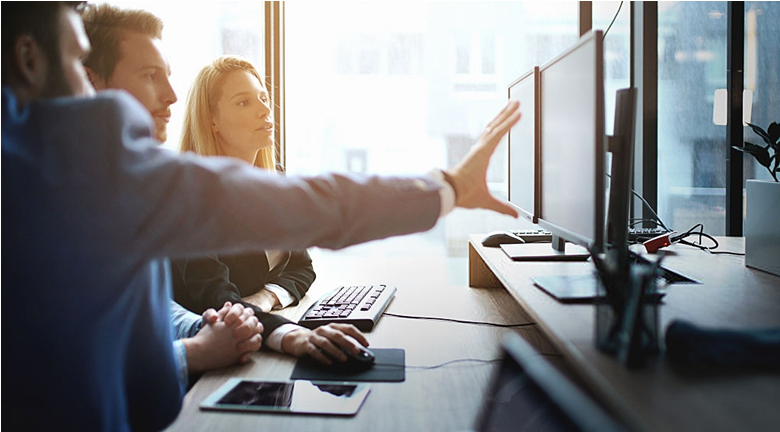 Once you are taking too long in managing the key activities of your businesses like finance books, the need for automation increases. Even if you are using many applications and software for these tasks, it is much better to integrate it into a system where you would only spend a short while in assigning and setting up to finish your work. ERP systems software does an integration of your data and solution into a common interface. This undoubtedly makes it more bearable for businesses like yours to improve the communication and effectivity of doing jobs.
Having More Difficult Business Processes
Take a look at your business as an example. Are there certain aspects where your processes are getting ahead of you and finding it harder to manage? Some of these business processes may include organizing inventory, following up on customers, auditing finances, and keeping costs in check. It is possible that these runaway business processes might hinder the growth of your company. An ERP software can really help a lot to restructure and integrate these processes in order for your company to move forward and scale up.
Too Many Unknown Business Factors
If asked how many returns where conducted for today, would you be able to answer it? Or what if you want to know about how much revenue will you be getting if you put a 10% discount on certain products? If you do not know the answer to these questions, then it could be a sign that your system is not integrated enough, and you don't have the most ideal access to these data and metrics. It is much better to use an integrated enterprise resource planning systems software since it is designed to handle these simple business challenges.
Disorganized And Multiple Data Sets And Manual Processing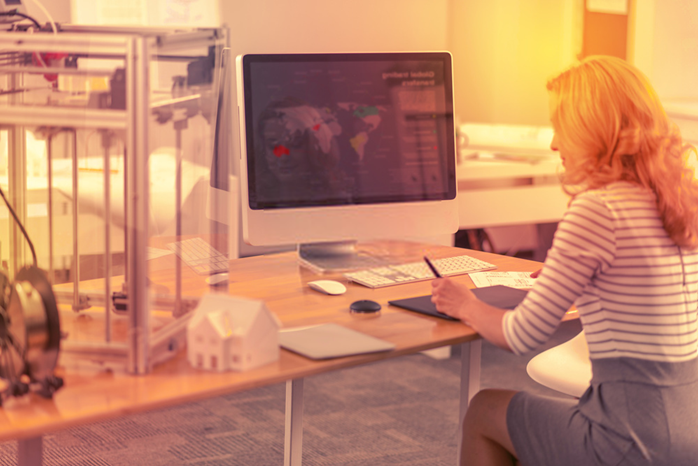 Majority of businesses nowadays are divided into departments. If these departments are individually using their own software and doing their own processes for every data, it is most likely that there are duplicate data entries. This is obviously inefficient and takes up a lot of time. Using an ERP system will increase your productivity as it provides a streamlined data flow between departments. Since the information about your business is centralized, reports will be generated quickly, potential errors will be addressed properly, and decision making is not suffering from a bottleneck. Growth will be inevitable since work and integration between your business' systems are much smoother.
Opportunities Are Being Missed Out
Poor systems may cause anyone to spend more time doing their jobs in your business. This will cost you and your team exciting novel opportunities, not just for your business, but also in real life. Enterprise resource planning systems are much more intelligent and can do some machine learning. Sometimes, ERP systems can also do predictive analytics and can help you as an entrepreneur to manage and capitalize on profits from new ventures and opportunities.
These above are definitely the things that you have to look out for, especially if you are coming from a start-up. It may be a combination of two or more, but once these signs appear, it might be best for you to invest in a good enterprise resource planning system that will be able to accommodate the factors of your business. Remember that a good ERP system will not hinder the growth of your business but accelerate it instead.