For a company that is just starting to grow, its growth and development is crucial for its business owners. Growing a business means expansion of working capacities, addition of work force, and an increase in infrastructure of your foundation.
With the challenges that come with the growth of your company, come the difficult decisions you need to make that will make or break your business. A helping hand in the form of NetSuite will be of a good start in facing these challenges.
However, as a business that is starting to grow, you need to make a thorough research before making a decision for your business. With that, here are some most common what ifs that you may think of about having NetSuite as your helping hand:
What does NetSuite has to offer to my company in the long run?NetSuite is an all-around business software that provides cloud financials, CRM, E-Commerce, HCM and professional services automation management. The cloud financials and SuiteCommerce are provided by the NetSuite ERP which is also includes order management, production management, supply chain management,

CRM focuses on the customer service management and partner relationship management in which its goal is to provide a more personalized service to build camaraderie with your customers, boost collaboration with your partners and enhanced control over partner-focused activities such as marketing campaigns, pipeline management, forecasting, order processing, etc. 

Professional services automation allows your business to monitor projects to speed up bid-to-bill life cycle and improve cash flows as well as eliminate any possibility of revenue leakage. It also provides project, resource, timesheet, and expenses management, billings and analytics.

With all of these features, NetSuite is an all-around helping hand for your growing business that can handle challenges that may hinder your company in the long run.

What specific problems can NetSuite help resolve?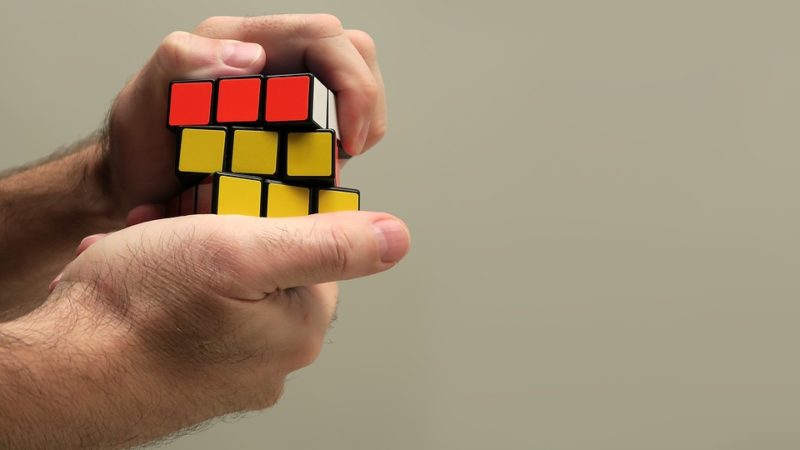 One obstacle that NetSuite can resolve is the increase in customer's expectations in their shopping and how your business could compete to established businesses that offer fast payment processing and delivery such as Amazon.
NetSuite can help monitor a customer's personalized interactions with your business by providing complete visibility and transparency to customer's personalized sales and marketing activities with your business. NetSuite is also partnered with shipping carriers such as FedEx that manages your business' shipping activities which allows you to control these shipping activities through your business software, NetSuite. 
For retailers, returned products are also a problem. Customer's expectation of fast returns is a must to build trust between you and your customers. By using NetSuite's feature, Case Management, the whole returns process can easily be handled from the customer's request, company's response and agreed resolutions up to the issuing the return of the product. After all the process, an electronic payment for a cash refund or credit could easily be wired to your customer's account. All of these processes could easily be monitored using NetSuite.
     3. What are the common problems encountered in using NetSuite?
As NetSuite is a business software, a few problems will be encountered by business owners regarding its different features. One problem is creating custom transaction types in NetSuite. A custom transaction feature was added to NetSuite just recently to cater to transaction types depending on how your business operates. 
Another common problem is the need of having print-outs of transactions done with NetSuite. This can be solved by using the feature SuiteScript API where print-outs of any transaction done with the software can be generated. This feature allows you to solve any issues of transparency within your business and if customer's might have the need to request for transaction records.
What can NetSuite contribute to the society?
Since NetSuite is the #1 Cloud Enterprise Resource Planning on the globe, its cost savings and environmental impacts is also a concern to many companies that use NetSuite. A research by GreenSpace indicated that: 
NetSuite enabled a decrease of electric consumption in the server room by about 99% which amounts to annual savings of about 10,300$ per customer. A total of electricity reduction use of NetSuite and its customers amounts to 595 million kWh per year which is equal to about 56,000 homes' annual consumption. 
This also reduced the total greenhouse emissions by more than 423,000 metric tons of carbon dioxide annually, which is about 77,000 vehicles taken off the road.