Cloud-based ERP is an Enterprise Resource Planning cloud-based software that makes use of computing platforms and services that gives your business an easier time in terms of managing your business' overall data and transactions. Small to medium-sized businesses can largely benefit from this software since it can handle any small or large-scale transactions a small to medium-sized business may have.
If you are still thinking of choosing a cloud-based erp for your business, here is a rundown of the pros and cons of having a cloud-based erp system for your business. 
PROS 
Cloud-based ERP is low-maintenance
The software itself needs less human attention that you may have been thinking. It can take care of the whole implementation process by itself. It also does the implementation process of a certain transaction that you may need it to do. It is also faster than on-premise software which is system in which software is installed in computers and is ran on the premise of a person using this software. 
Any updates after the implementation process was done for a certain product can easily be monitored using a cloud-based software. It is rest-assured that using the most up-to-date software without you, business owner, needing to worry of having a team that focuses on the whole process.
The main point of having a cloud-based ERP is to let go of any form of control over the software, maintenance, and upgrades and let it be done by the chosen cloud-based ERP software. An on-premise software requires a specialist that has technical knowledge for the maintenance of that software. With a cloud-based ERP software, all of the said tasks are done by the Cloud provider which leaves the customer's focus on using the ERP.
It provides greater support 
Since all features of a cloud-based ERP are all integrated in its system, a round-the-clock support is provided to the business owners who own a cloud-based ERP and choosing the right one for the type of business you have, gives you a great advantage in the industry. The support you may need in the future while you are using this software comes in all-in-one package while an on-premise software may need 
Enhanced Security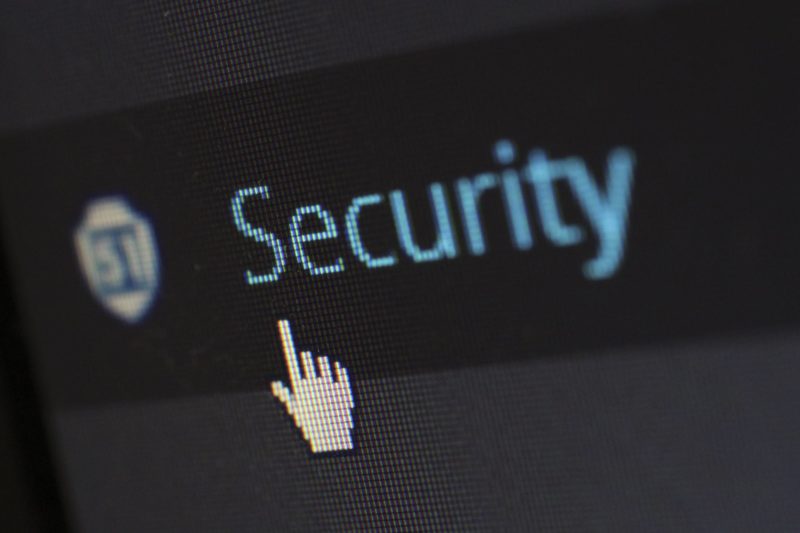 Choosing a cloud-based ERP software gives you more security with your data compared to an on-premise software. It may come as a surprise, but having a cloud server as your host for your private data makes it more secure since when the time comes that some data are lost, all of it are just still found on the server as it can never leave. When using an on-premise software, data is remotely accessed on computers and not stored locally on devices. So with a cloud-based software, even if a laptop is stolen, data are not at risk of being lost since they are not downloaded.
CONS
May be costly in the long-term run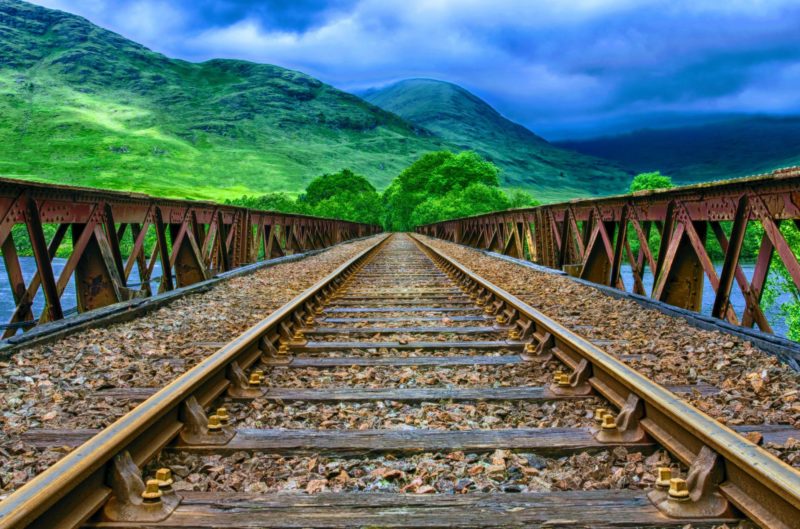 However, although it will offer transparency, the long-term cost must be considered before you choose a cloud-based ERP system.
If you are looking to move to a cloud application, you must look at where you expect your business to be in 10 years, as periodic payments can make this option more costly over an extended period
Lack of customization
By implementing your ERP system to the cloud, you will not be able to customize your system to the exact specification you may want. Although a cloud-based ERP system speeds up the implementation process, this is because there is usually a rigid template in place.
If your business will benefit from a personal approach, cloud-based ERP may not be for you as many third-party applications only allow for interface customizations. While this may be suitable for smaller businesses, it can be a hindrance for larger firms as many want total control over their productivity applications.
Limited product suites
Most companies who offer this kind of ERP solution focus on particular applications, with few providers offering a single suite of products. This can lead to a potential increase in costs as it would require integrating existing on-premise applications with the products available in the cloud.
Industries that have highly complex operations may find that cloud-based ERP isn't a good fit for their business due to the level of customization they may require.