We take care of your NetSuite ERP & CRM
Higher productivity and lower costs.
Successful implementations.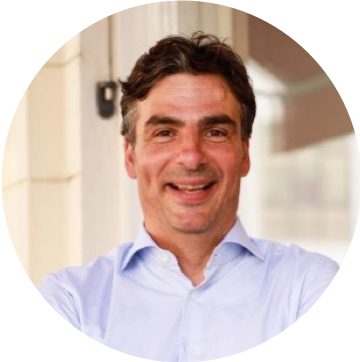 Everyone at atstratus I've worked with has been exceptionally involved in the project, going extra mile to get things done.  NetSuite business consultants are very knowledgeable and willing to work hard to save customer money and time.
Successful Implementation in Any Environment

Somcast Networks is an is ISO 9001:2015 certified Internet Service Provider specialised in providing access to network and building last mile connections. Due to their fast growth Somcast required an efficient cloud-based ERP system to scale up and meet compliance requirements. atstratus provided NetSuite ERP implementation service within agreed timeframes and budget leading to successful go-live.
NetSuite Fuelling Cross Borders Regional Growth

The Client operates six retail outlets and one warehouse, all managed by approximately 70 employees. The plan to expand beyond the borders was hindered by an inflexible accounting system Tally. To grow the Client decided to implement NetSuite to have a better visibility on the sales and margin performance of the products and the outlets.
Global Expansion of a Local Manufacturer

The Client is a coffee manufacturer and distributor with majority of its production being exported across the globe. Initially supported by Quickbooks, the Client quickly outgrew its capacity. The Client required a solution that will automate its finance, manufacturing and distribution processes to further expand its high quality product outreach. NetSuite met those requirements.
We take care of your NetSuite ERP & CRM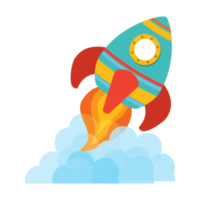 Following proven methodology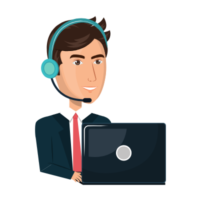 Integration with 3rd party software

Meeting unique requirements
Request one hour of free consultations to create a solution mapped to your needs.
NetSuite is the #1 Cloud ERP.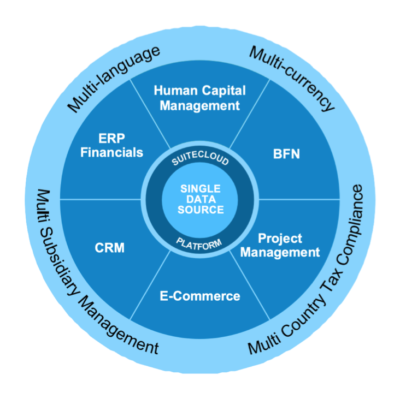 NetSuite helps companies manage core business processes with a single, fully integrated system covering ERP/financials, CRM, ecommerce, order and inventory management and more.
Join more than 18,000 of happy NetSuite customers
across industries, globally
"I've used eight different ERP systems—from SAP to QuickBooks Online. NetSuite is perfect. It's not too complex, not too simple. It's flexible and powerful, but still easy to use."
"We use NetSuite to deliver a holistic, omnichannel experience that drives customer satisfaction and repeat business while streamlining our operational business processes."
"NetSuite allows our finance managers to engage more with our products and systems versus simply dealing with manual data entry, processing and reporting."
"NetSuite has taken our business to the next level by giving us total integration across the platform and a tremendous ability to mine data."